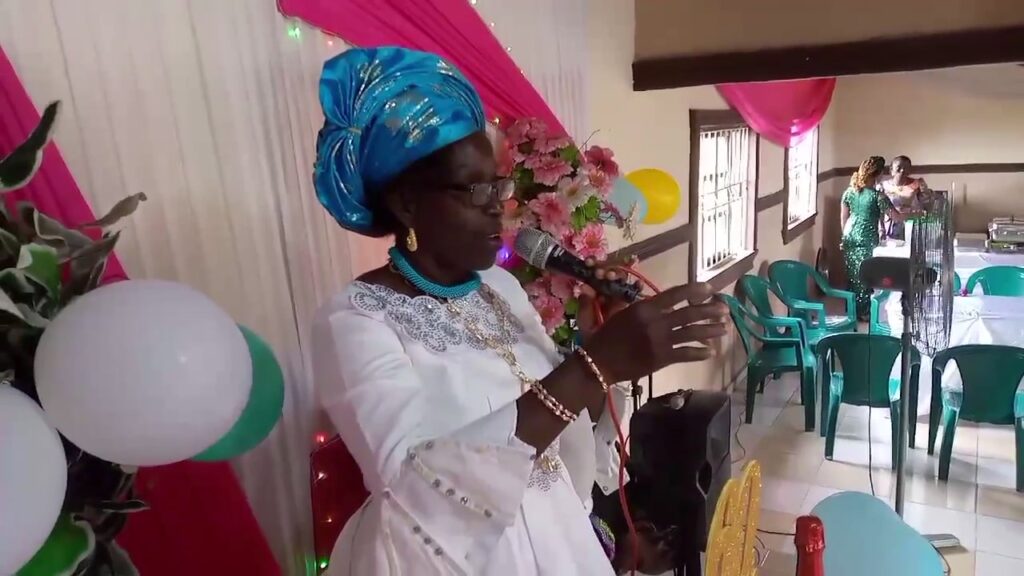 Please listen carefully to the message. She is more than seven brothers to me. He who finds a
...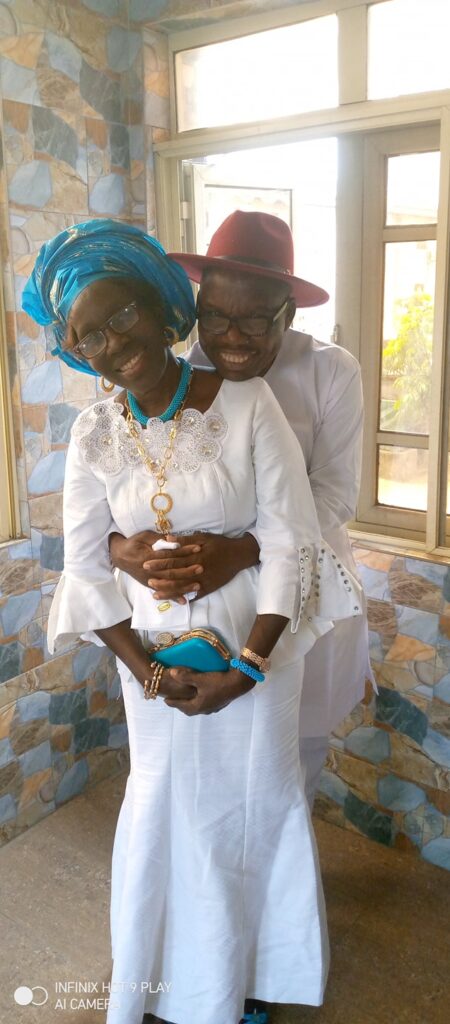 Don't be deceived by Facebook pictures and public appearances. As we were taking these pictures, my wife whispered
...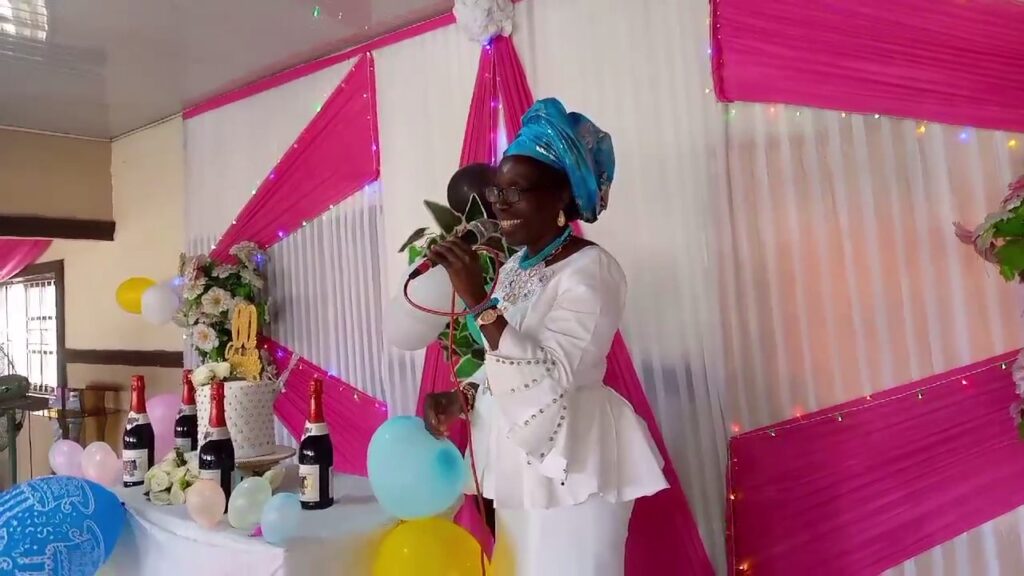 This is the first time many people close to me are hearing my wife speak in public. She
...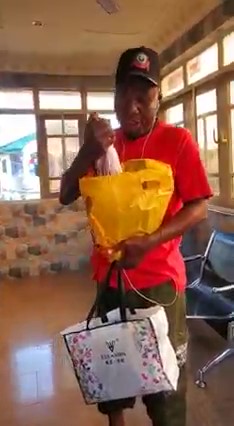 It was my wife's birthday on the 25th of August. In recent times, the value we place on
...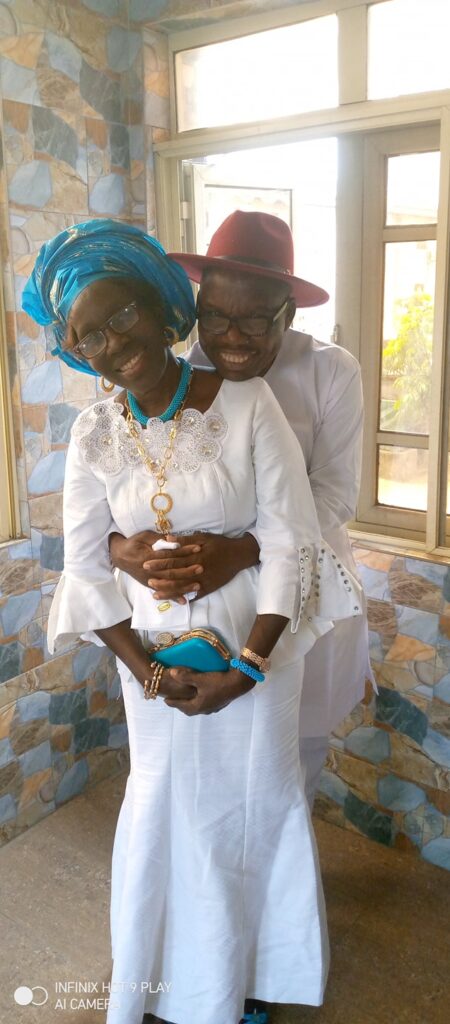 The 25th of August was my Wife's birthday, however, my wife and I set the 28th of August
...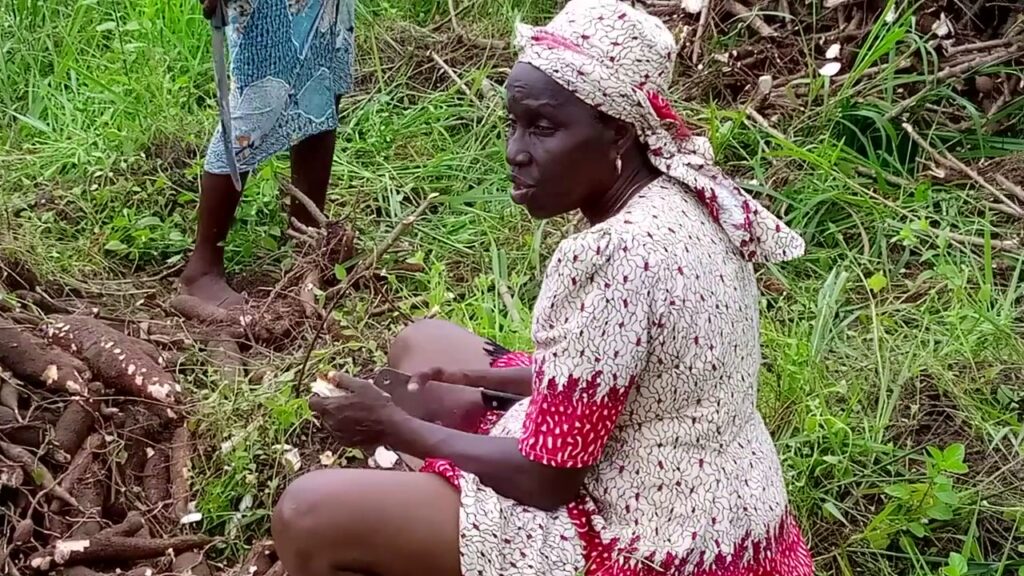 My wife came to peel Cassava today in the farm. The Bible says that he who finds a
...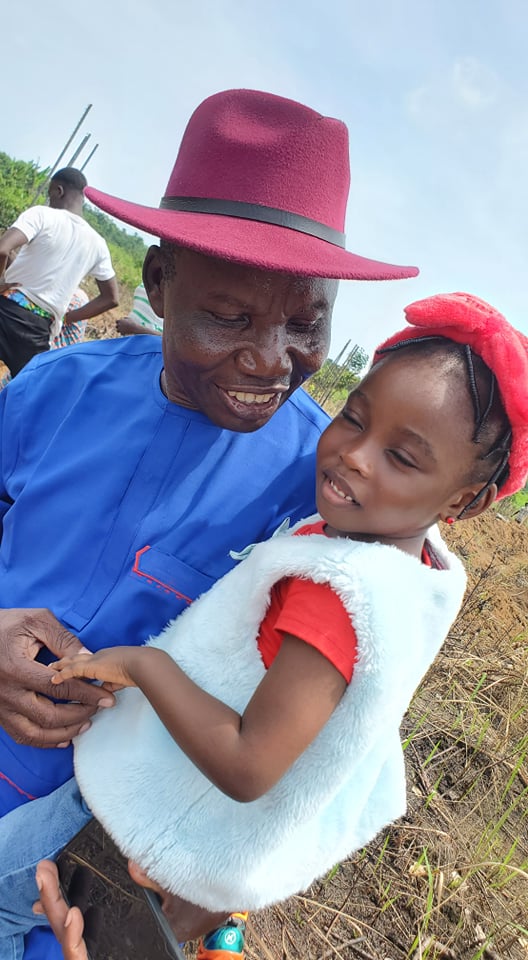 My granddaughter woke up very early and insisted she must be in the ceremony. She wanted to be
...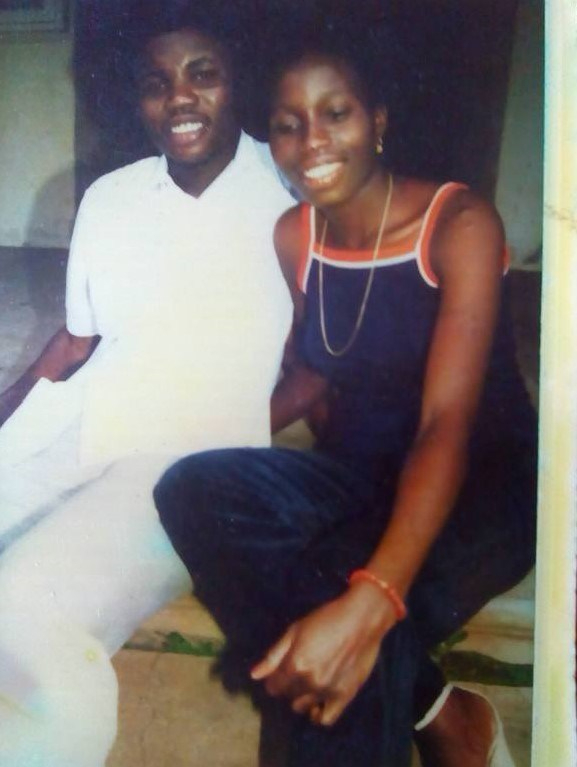 In many packs of drugs, there is usually a small percentage of preservative that prolongs the shelf life
...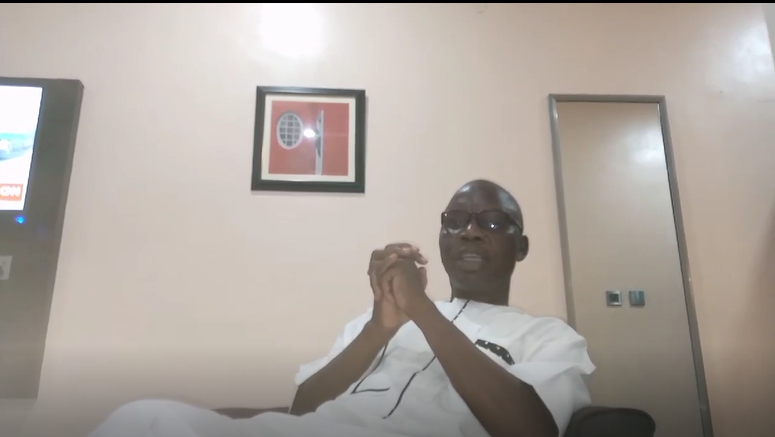 I have never deceived my self that I am a strong man of God; never ever. 2. In
...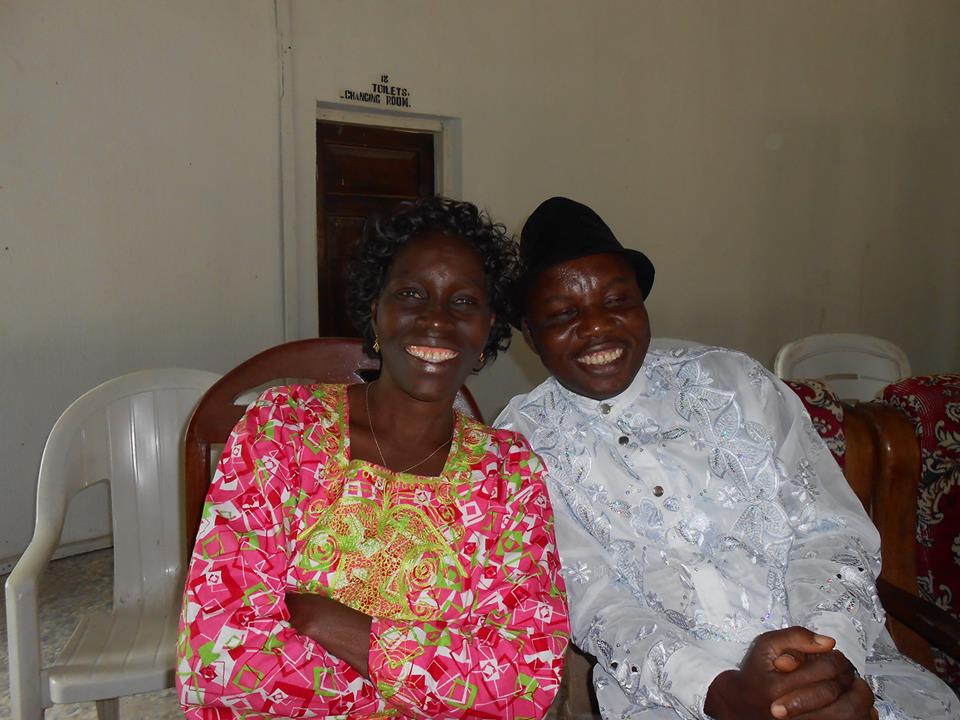 Don't stare at the breasts and buttocks of a woman who is not your wife. 1. Men are
...